Innovative ice cream
from manufacturer & supplier Bruno Gelato
Directly from the manufacturer: High-quality ice cream in gelateria quality for unforgettable moments of pleasure
More than three decades ago, our success story began as a small ice cream manufacturer in a modest ice cream parlor, and today we, Bruno Gelato, are known worldwide as an ice cream manufacturer for Italian brand ice cream of outstanding quality. Our tradition-bound family business, run by Heidi and Bruno Lucchetta and based in the heart of East Frisia, creates irresistible ice creams according to authentic Italian recipes in the highest ice cream parlor quality.
As a manufacturer & supplier of innovative ice cream, we use only the finest ingredients, such as creamy pasture milk, fine bourbon vanilla from Madagascar and exquisite cocoa from West Africa, to create over 80 unique ice cream flavors. Our expertise as an ice cream maker and the use of premium ingredients ensure that you can enjoy the incomparable taste in each of our flavors.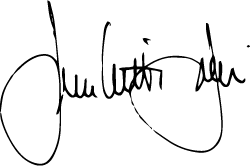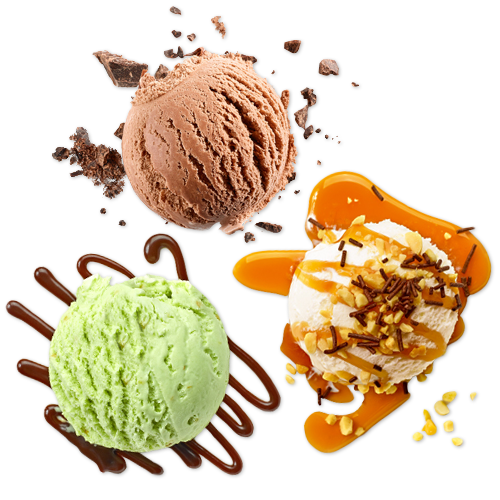 As a manufacturer and supplier we create for you an ice cream at the highest level
Our ice cream products as ice cream manufacturers are produced according to traditional recipes and are characterized by an exceptional creaminess and a whole milk content of up to 70 percent. Using the best ingredients for ice cream creates branded ice cream with an incomparably smooth ice cream texture and outstanding taste. Each serving of ice cream is individually decorated with attention to detail, making you immediately want to wield the ice cream spoon for the next scoop of ice cream. In our product range of over 80 artfully decorated ice cream flavors, you'll always find the perfect selection for your guests and ice cream parlor.
4 Good reasons to choose our ice cream
You would like to use our know-how and advice to your exclusive advantage?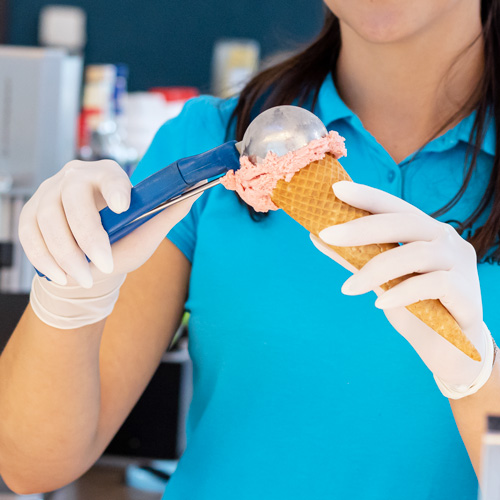 We support you as a restaurateur
Prepare your guests new taste experiences with ice cream and win new customers for your ice cream café with convincing overall concepts. As a professional ice cream manufacturer, we support you with comprehensive services and all-round advice through our all-round service.
From the initial idea to strategic planning and successful ice cream café opening - trust your personal contact to guide you every step of the way. Become part of our 1500+ partners from gastronomy and wholesale and benefit from our expertise in the ice cream business.
Ice cream enjoyment that convinces with numbers
Employees tinker with the taste of our brand ice cream every day
litre regional pasture milk from germany we process annually
We were able to win new customers as ice cream manufacturer 2022 - we are very happy about that
Mango puree from India we have already processed in ice cream production in 2022
Customers from gastronomy and trade trust our craft as an ice cream maker
It all started with the love of ice cream
More than 30 years ago, Bruno Lucchetta moved from the province of Venice to East Frisia in Germany because of love, where he opened the ice cream parlor "Bei Bruno" together with his wife Heidi. The innovative ice cream from Rhauderfehn was quickly "on everyone's lips".
Bruno Gelato gains regional and national attention in a very short time, develops into an independent brand ice cream and is now established as a medium-sized family business with nationwide appeal as a manufacturer and supplier.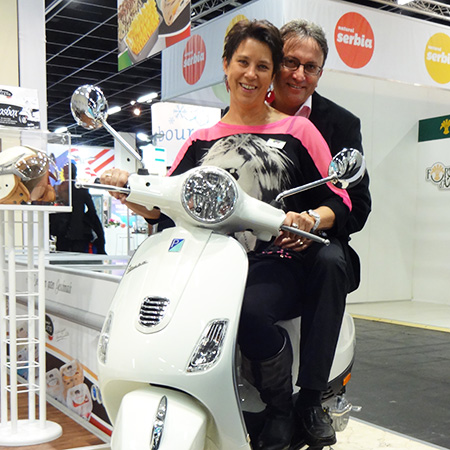 Our brand ice cream is also available
at retail stores
Got a taste for ice cream?
Then feel free to contact us for further information about our ice cream or ice cream production, for inquiries about our product range or our gastronomy service.
Whether conveniently by WhatsApp, by phone, by e-mail or via our contact form - we look forward to hearing from you.