With our name Bruno Gelato we stand for a traditional family business. Our goal is to create really good ice cream. We want to inspire you with our passion for pleasure and "la dolce vita". All ice cream creations are made according to original Italian recipes. To ensure that our ice cream tastes like real ice cream parlor quality, we only use ingredients of the highest quality. Over 1,500 partners already rely on it.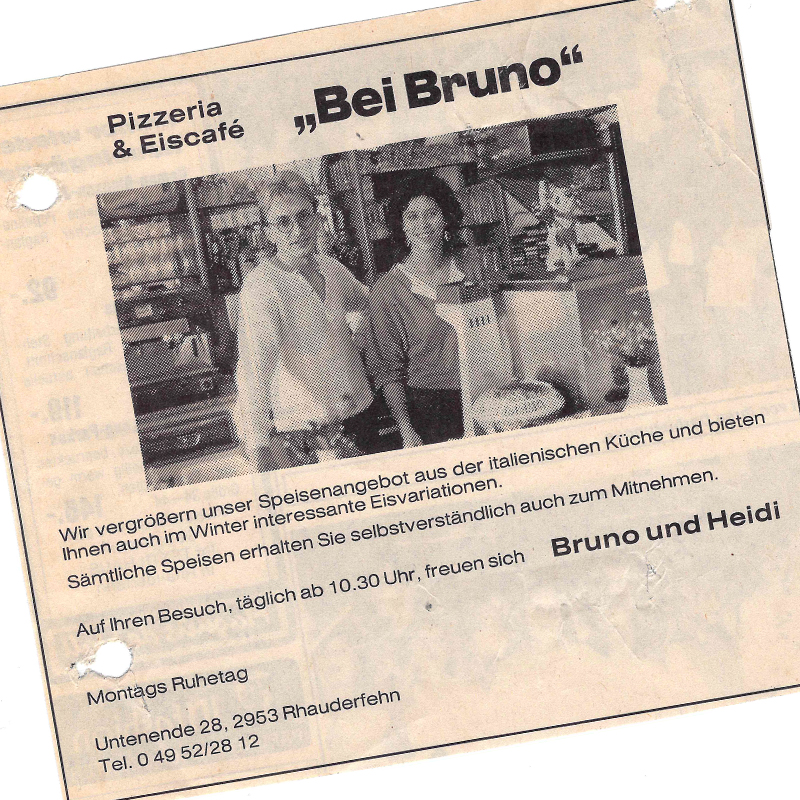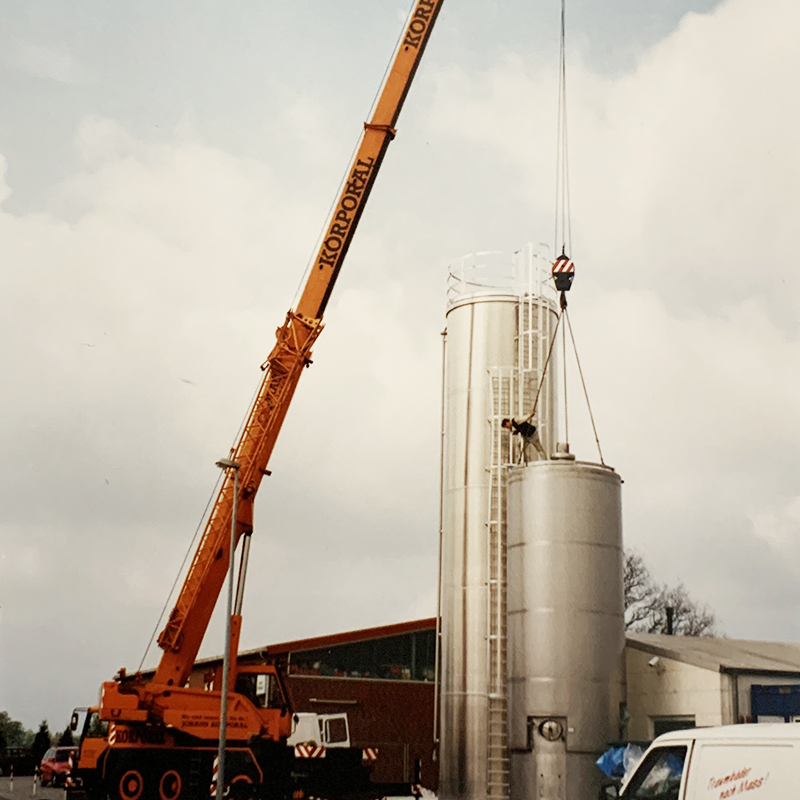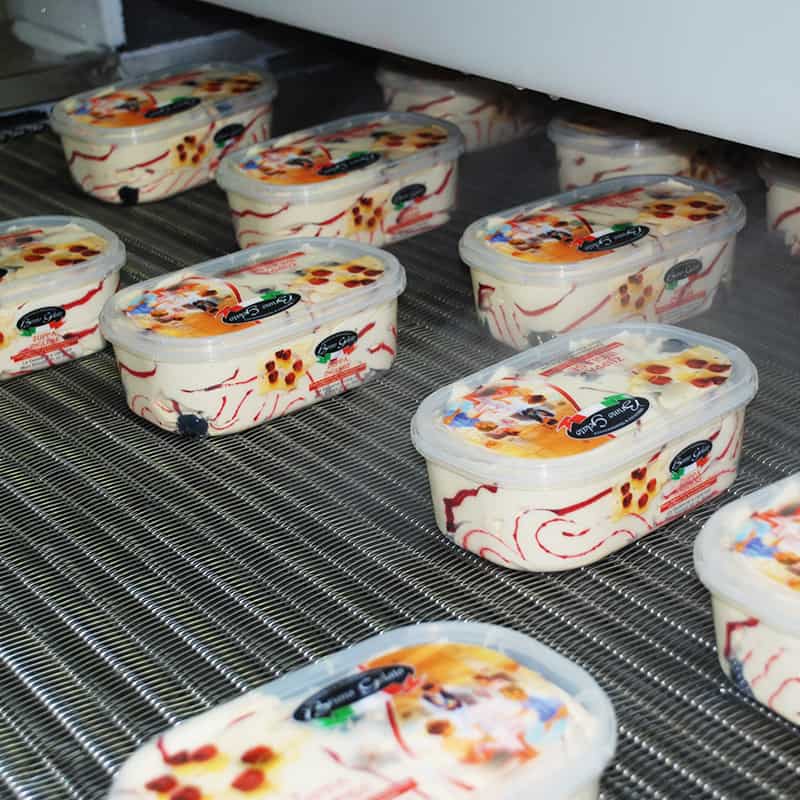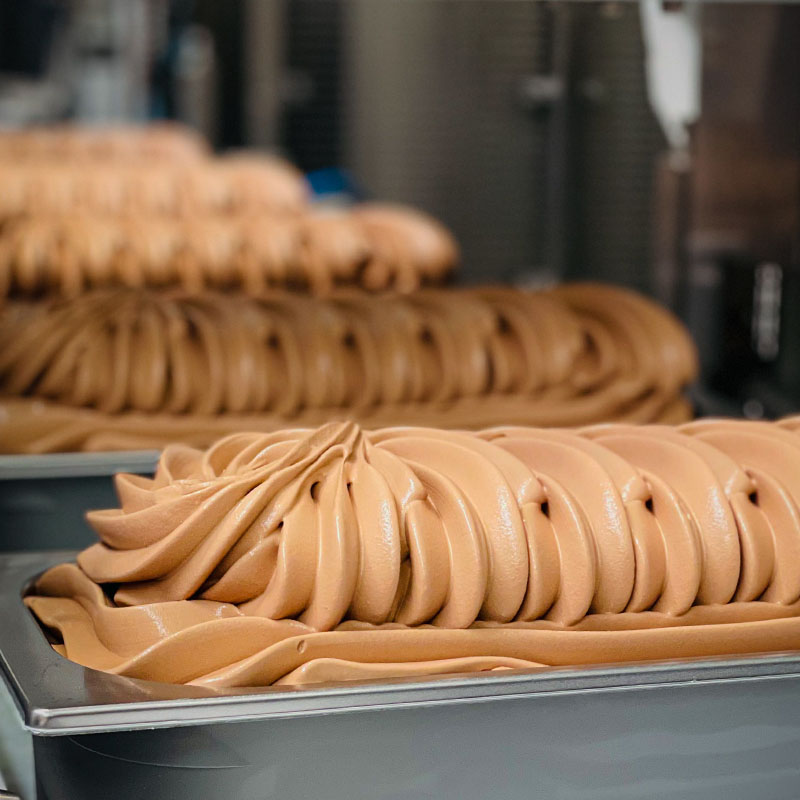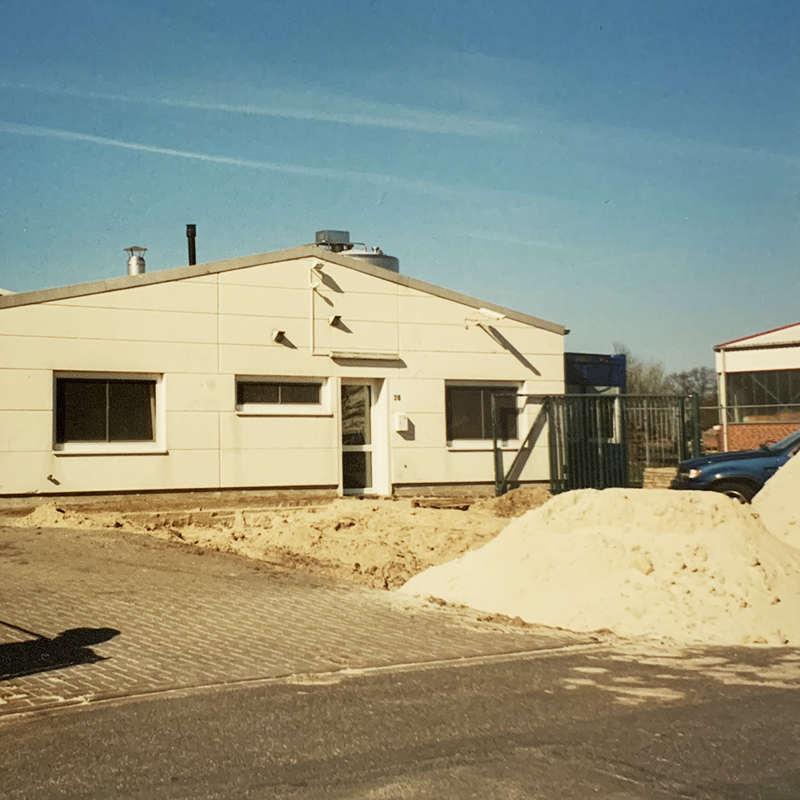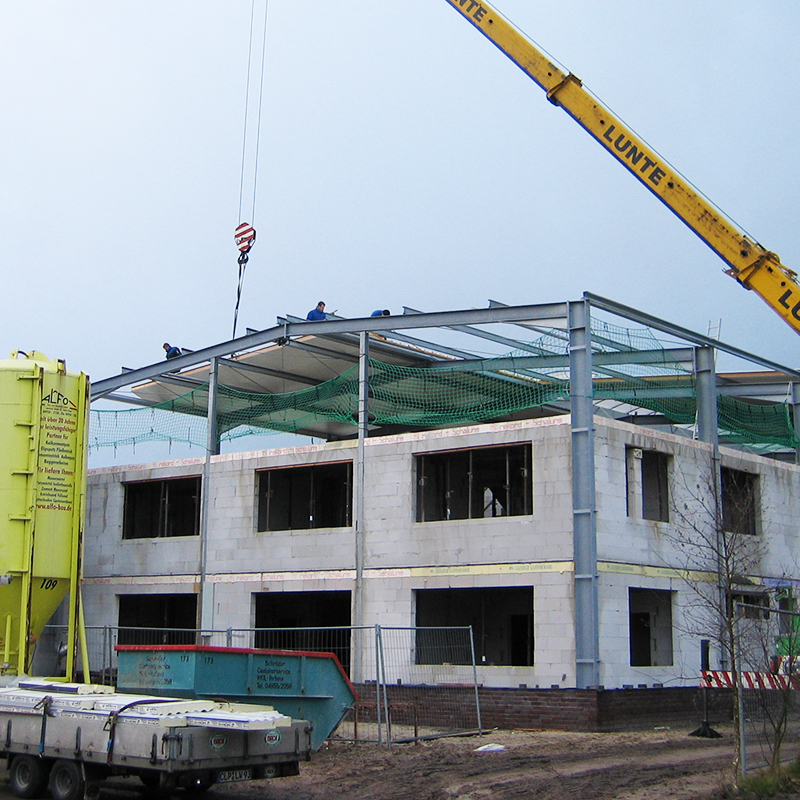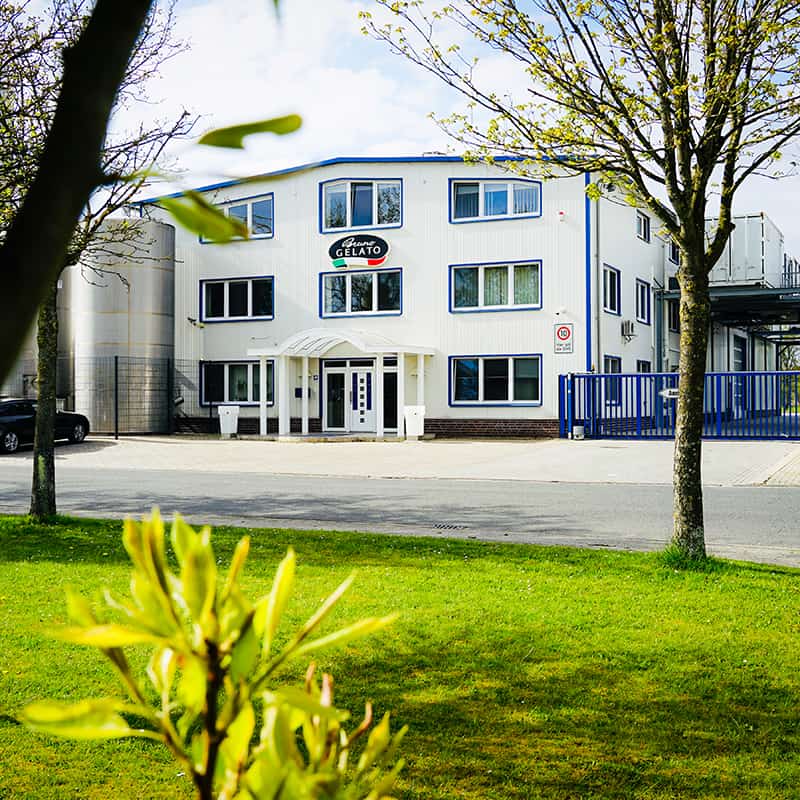 Milestones in our corporate history
Bruno Lucchetta comes to Germany.
Opening of the ice cream parlour "Bei Bruno" in Rhauderfehn by Heidi and Bruno Lucchetta.
Construction of the new ice cream production hall in the Rhaudermoor industrial park.
Installation of silos for milk and sugar.
Extensive expansion of production and administration buildings.
Launch of our ice cream specialties for the retail trade.
Exclusive ice cream partner of the TUI "Mein Schiff" fleet.
More than 50 permanent employees for the first time.
More than 3.000.000 litres of fresh drinking milk processed in pasture quality from the region.
Installation and commissioning of a 260 kWp photovoltaic system.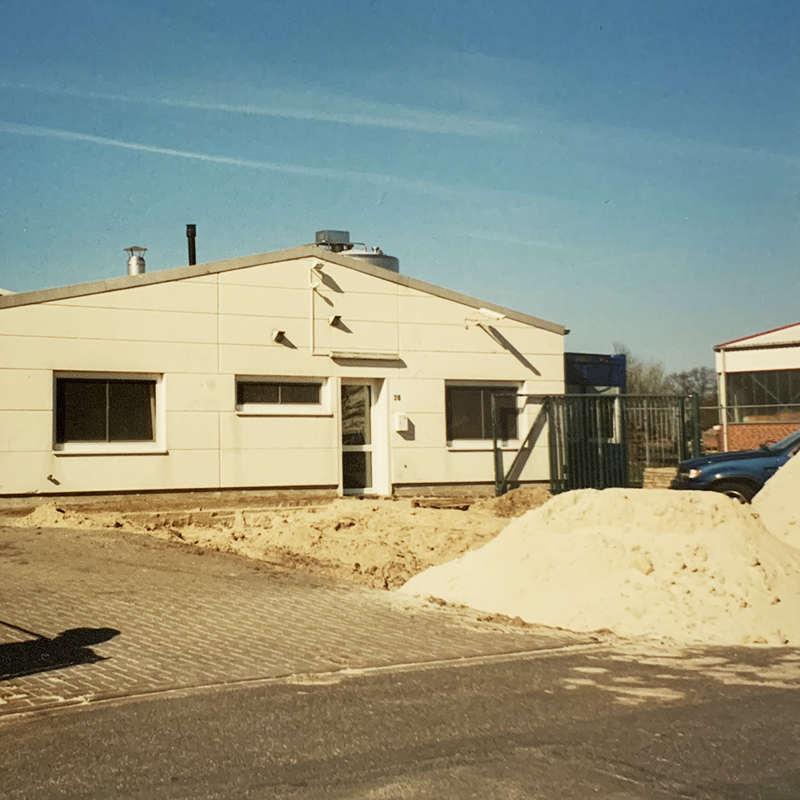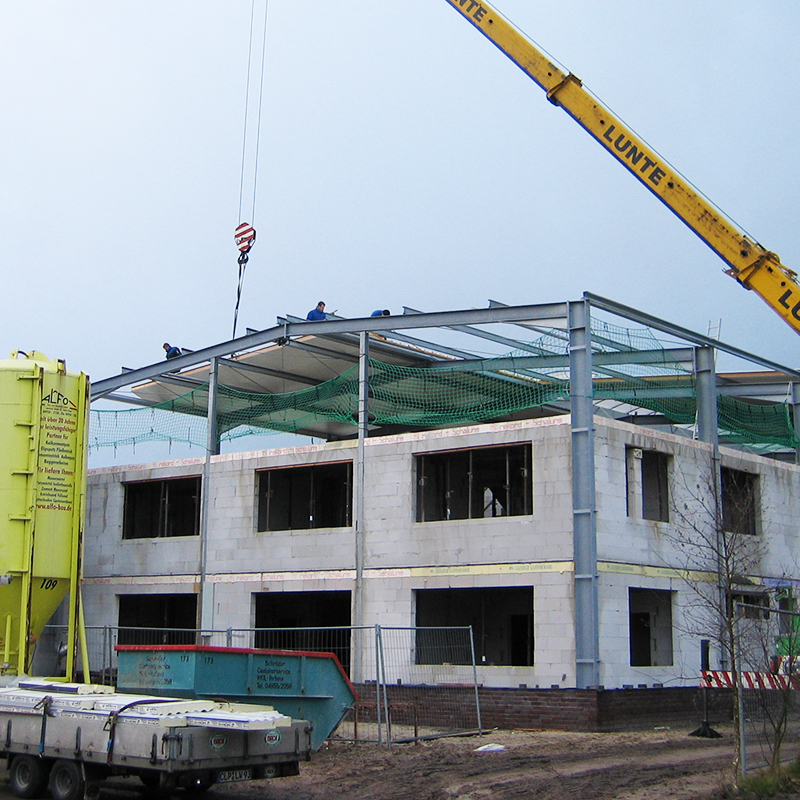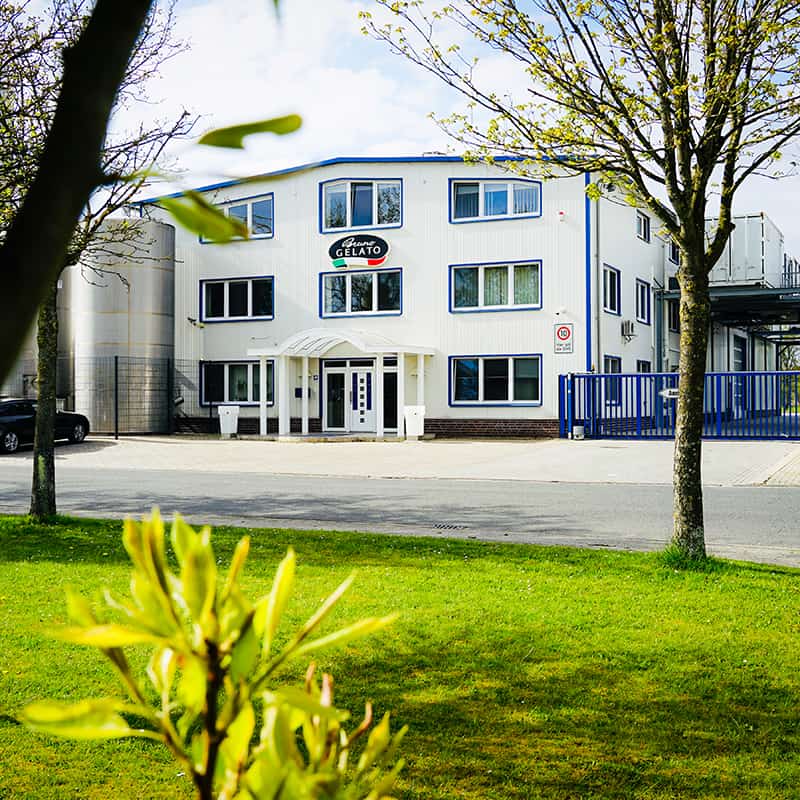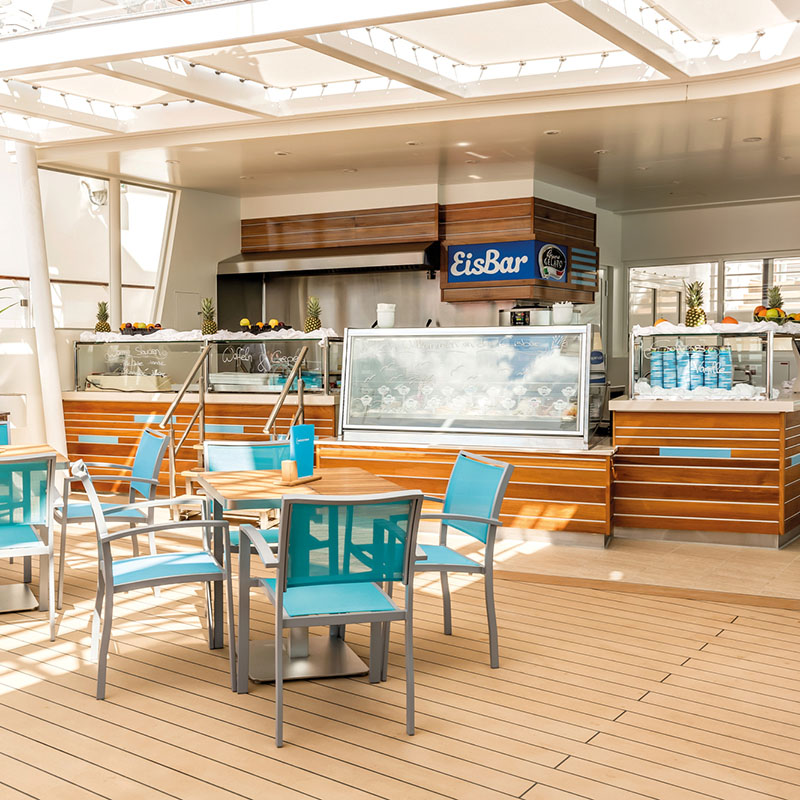 "Ice cream is for enjoyment, for pleasure. An outstanding dessert is like a successful celebration or just a little piece of happiness on a sunny day."
Since 2009 we have been undergoing annual auditing according to the highest requirements for food production safety. The IFS places particularly high demands on all areas of our company. Top quality means maintaining the highest standards of safety, e.g. in terms of microbiology, HACCP, hygiene, training of employees and other recurring processes.
Our philosophy and our daily mission
Our ice cream on the seven seas
We are proud to have been spoiling the guests of the entire Mein Schiff fleet of TUI Cruises with our high-quality ice cream since 2009. Around the world, we combine summer, vacation and sea with an unforgettable taste adventure. At the ice cream bars, travellers have a choice of 25 ice cream flavours to sweeten every palate on vacation. The long-standing partnership with TUI Cruises and satisfied cruisers are a great confirmation of our ice cream quality.
Our ice cream journeying on land
Faraway countries and foreign cultures inspire us. Our ice cream is now also being enjoyed outside Germany in many other countries around the world. From England and Italy to China - ice cream lovers around the globe are already enjoying our creations made according to authentic Italian craftsmanship.
To this end, we particularly look forward to requests for joint partnerships to make the ice cream parlour experience tangible throughout the world. We are always on the look-out for new adventures.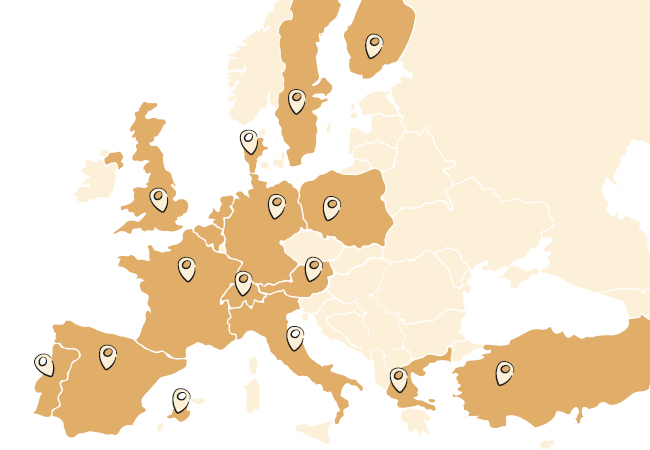 Get to know our product range
Do you have any questions for us?
Then feel free to contact us for more information about our ice cream, if you have any questions about our product range or our hospitality sector services.
Whether conveniently by WhatsApp, by phone, by e-mail or via our contact form - we look forward to hearing from you.