We are an independent family-run company with great innovative strength and outstanding ice cream products for the retail and food-service sectors. Our customers include leading German food retailers and top restaurateurs. In addition, we export our specialties to many different countries worldwide. Our customers count on the unique quality of our products, which we produce according to Italian recipes and distribute exclusively under our brand.
Your benefits in our team
We currently have no positions available
However, feel free to check back from time to time if you are interested in becoming a part of our team.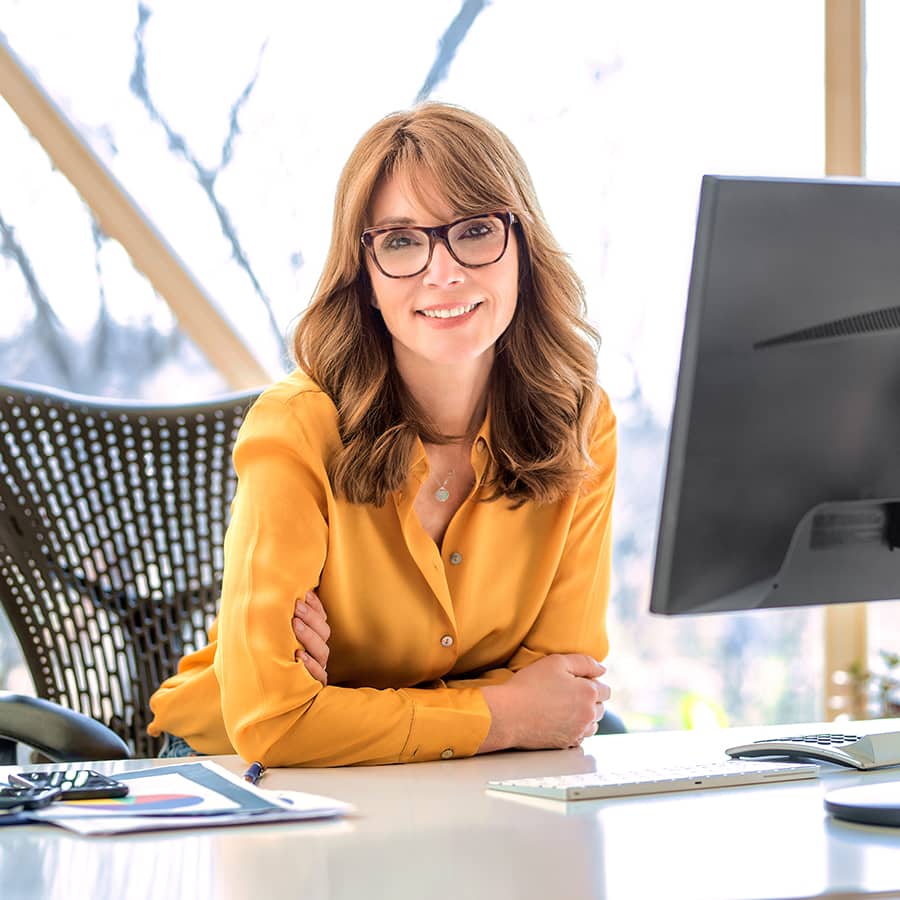 If you have strong negotiating skills and you are assertive, why not join our young, motivated team as a buyer (m/f/d).