Innovative ice cream creations
made according to an original Italian recipe
Treat your customers to perfect moments of pleasure with high-quality ice cream in Gelateria quality.
Started over 30 years ago with a small ice cream parlor, Bruno Gelato is now internationally recognized as a specialist for Italian ice cream of unique quality. The traditional family business of Heidi and Bruno Lucchetta, based in the heart of East Frisia, produces irresistible ice cream creations according to original Italian recipes in the highest ice cream parlor quality.
Creamy pasture milk, delicate bourbon vanilla from Madagascar or fine cocoa from West Africa - in addition to our know-how, only the Best ingredients are used. And you can taste that in each of our more than 80 varieties.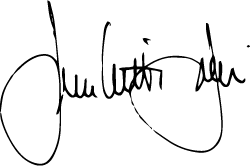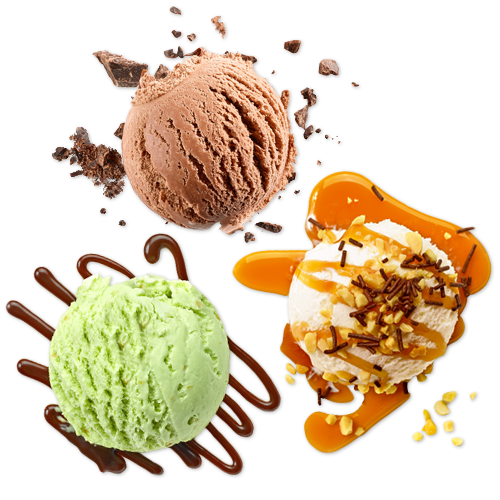 We create for you an ice cream at the highest level
Our ice cream creations are made according to a traditional recipe - with a special creaminess and a WHOLE MILK content of up to 70%. Refined with the Best ingredients, this creates ice cream with an incomparably silky consistency and exceptional taste. Each bowl is individually decorated with great attention to detail, so you can immediately swing the portioner for the next ice cream scoop. With an assortment of over 80 decorated ice cream flavours, you'll always find the ideal choice for your guests.
Good reasons to choose our ice cream
You would like to use our know-how and advice to your exclusive advantage?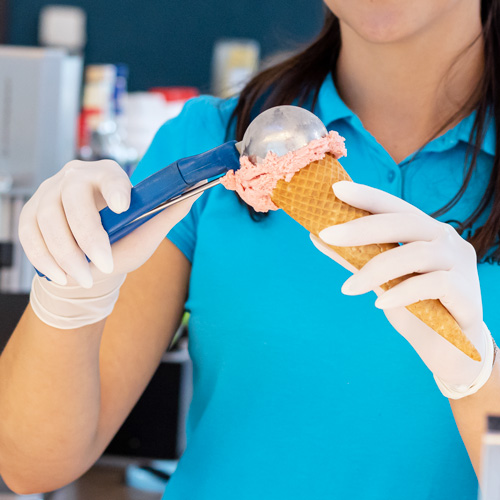 We support you as a restaurateur
Open up new pleasure experiences for your customers and attract new customers with convincing overall concepts. We support you with numerous services and comprehensive advice with our all-round service. From the vague concept and goal-oriented planning to the successful opening - rely on your personal contact who will accompany you step by step. Become one of more than 1,500 partners from the catering and wholesale trade.
The numbers speak for themselves
Employees work to refine the taste experience every day
litres of regional pasture milk that we process annually
- that is how many new customers we were able to aquire in 2022, and we are delighted
- that is how much mango puree from India we have already processed in 2022
customers from the hospitality and retail sectors trust our craft
It all started with the love of ice cream
Bruno Lucchetta moved from the province of Venice to East Frisia because of love, where he opened the ice cream parlor "Bei Bruno" with his wife Heidi. The innovative ice cream creations from Rhauderfehn were soon "on everyone's lips". Bruno Gelato quickly gained regional and national attention, developing into an independent brand. Today it is established as a medium-sized family business with nationwide appeal.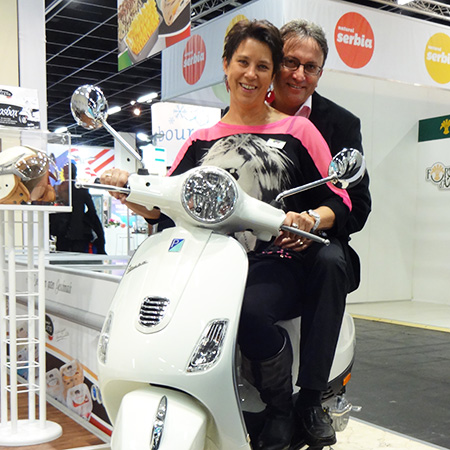 Our ice cream is also available at
retail stores
Then feel free to contact us for more information about our
ice cream
, for any queries about our product range or our hospitality sector services. Whether conveniently by WhatsApp, by phone, by e-mail or via our contact form - we look forward to hearing from you.