3 easy steps to your ice cream parlour ice cream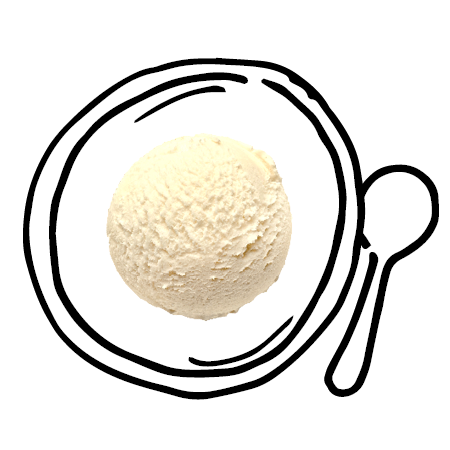 Fruity, chocolatey or exotic? You are spoiled for choice! Ice cream lovers get their money's worth with our assortment of over 80 ice cream flavours.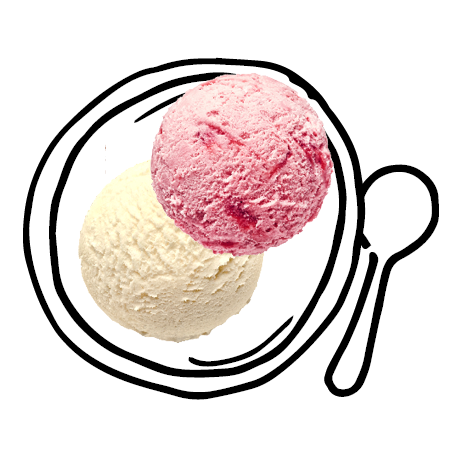 Download the order form and provide us with your information. Now all you need to do is tick the desired ice cream varieties.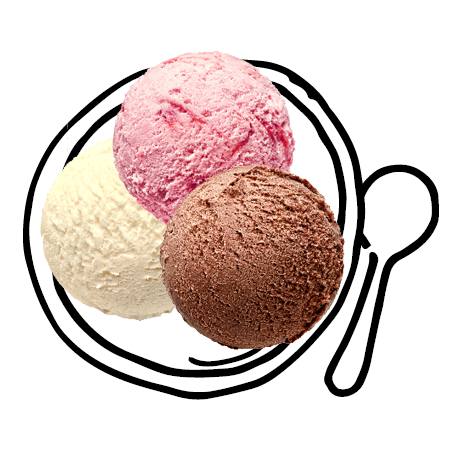 Send us your order conveniently by e-mail or WhatsApp. And before you know it, your authentic Italian ice cream will be on its way to you.
Send your order form directly to us online
You can use the adjacent form to send us your completed order form directly.
Alternatively, you can of course send your order to our service team by e-mail or via WhatsApp.
If you have any questions about the ordering process, please feel free to contact us at any time.